Contact Us
Global layout and future outlook
Our products are marketed in over 50 countries spanning five continents. From past to future, we always have innovative development, and the result is fruitful.
As part of the Nippon Shokubai Group, Sino-Japan Chemical continuously creates values for the surfactant industry through our manufacturing technology of the EO/PO derivatives and functional chemicals. In the future, we will step onto the international stage and exert synergy of strategic partnership with Nippon Shokubai. We anticipate providing affluence and comfort to people and society with science and technology.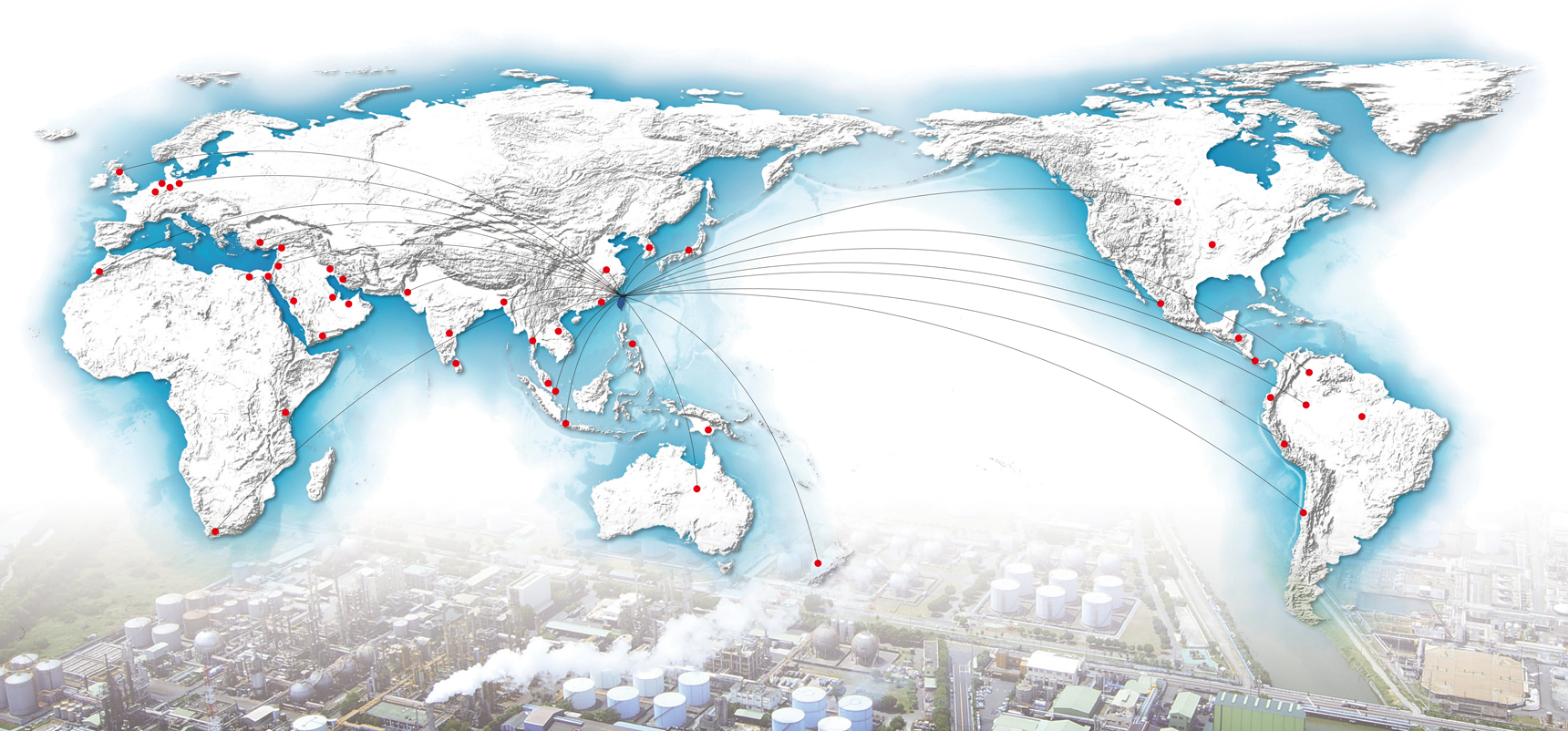 Any comments are welcome!